Products
MF-351G / MF-351GW
---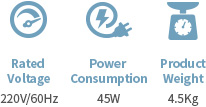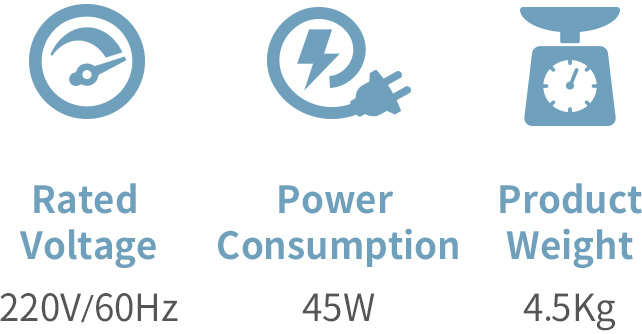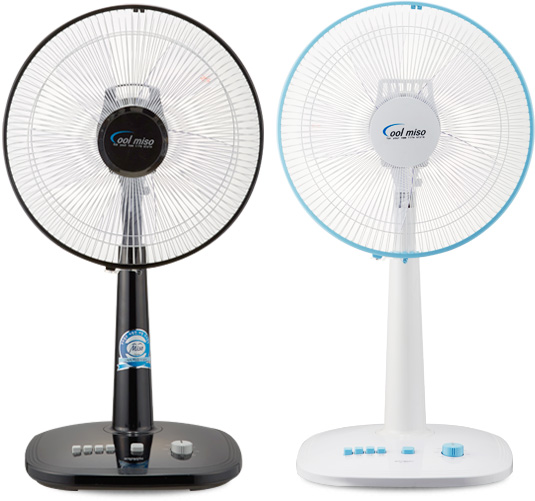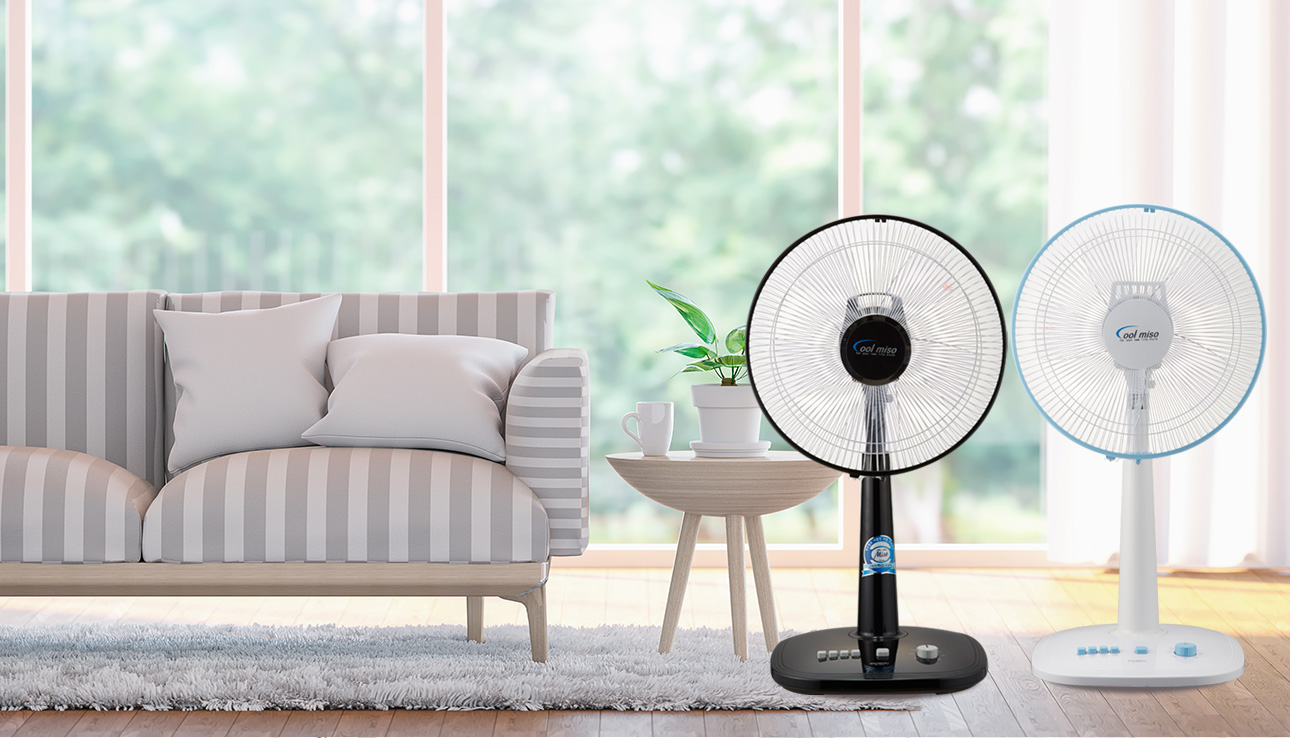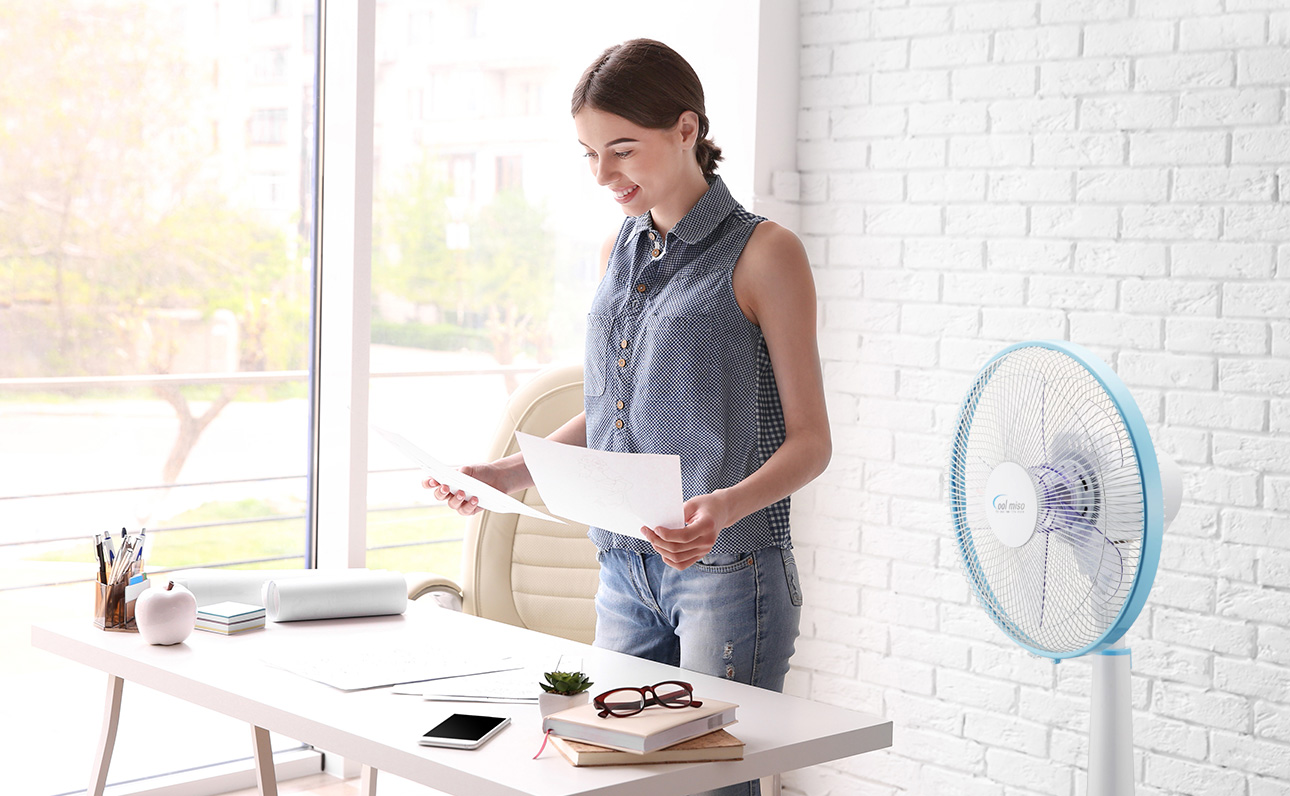 Soft wind like
sea breeze
!
Cool fan
Installing 25% more powerful power
motor to make your summer cool !
Easy to adjust
Up and down angle,
7-step height adjustment,
air volume control ! Easy to use.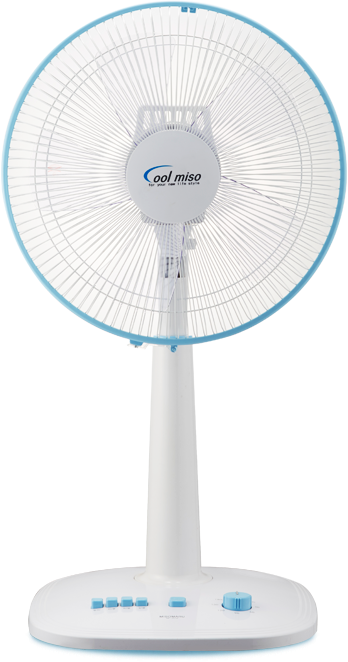 Electric fan for
the seat
Simple design
Used double decors with elegant outlook.
5-Blade fan
Low noise with soft and abundant cool air.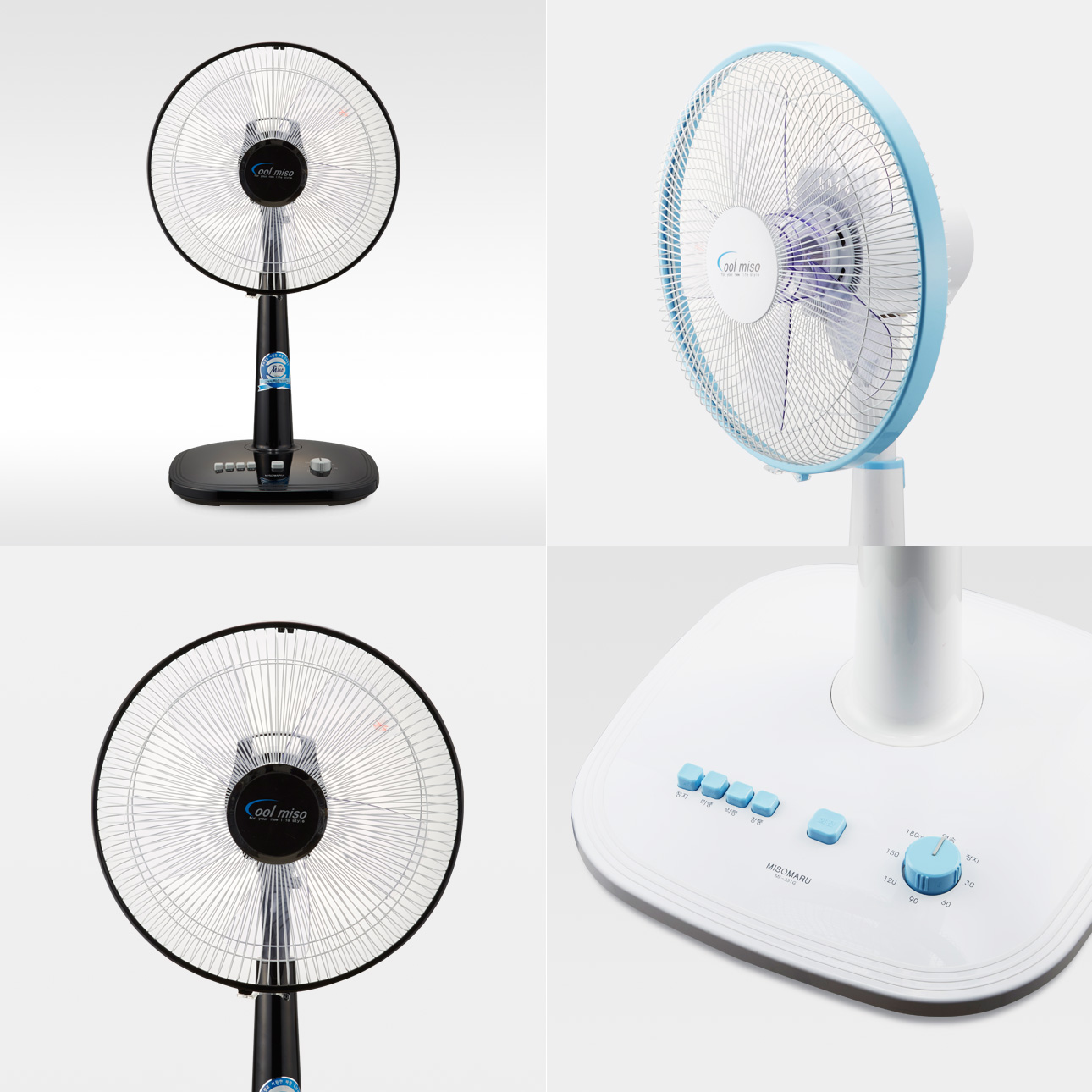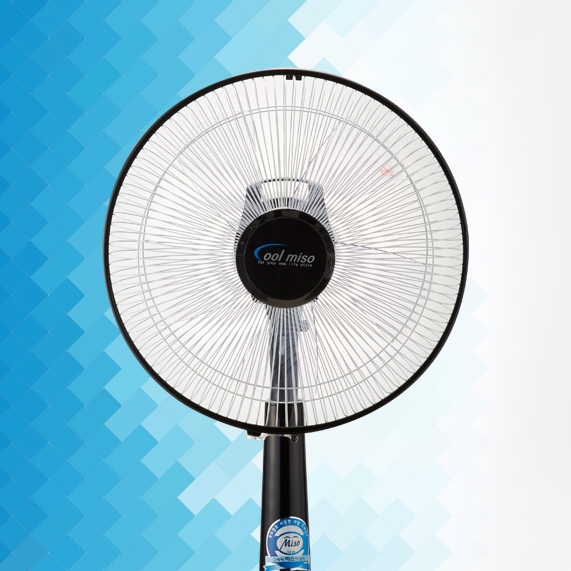 Soft wind like sea breeze
!
Misomaru
FLOOR fan
BLACK MF-351G
BLUE MF-351GW
---
With 5-blade fan, it has low noise with soft and cool air.
Also, it is made in Korea which guarantees its quality
and has an excellent design.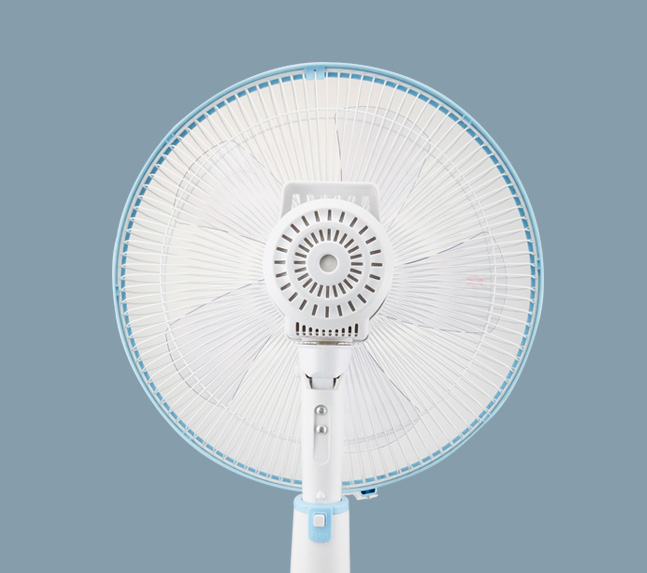 Installed powerful
power motor
---
Installed 25% reinforced 20mm thick Core Motor
which is the best in Korea.
(Other companies use 16mm motor)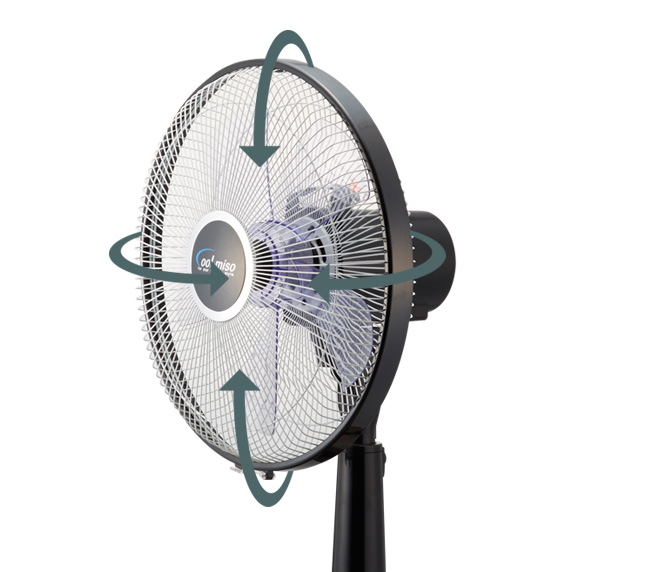 Free flow of air
---
Possible to rotate left and right, adjust angle up and down. It is easy to use.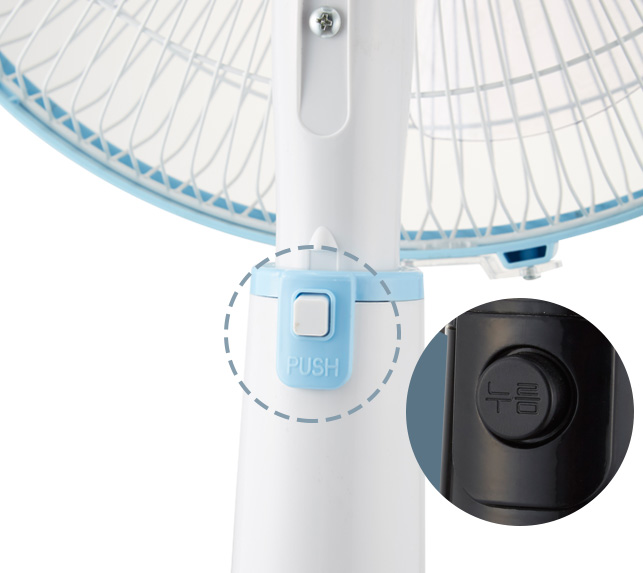 Adjust height
---
You can adjust its height of 7 levels.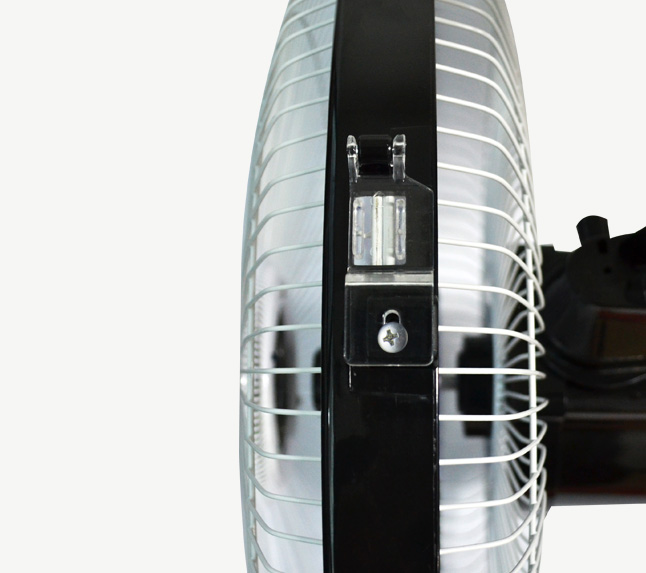 Luxurious design
---
Luxurious design We use double decors with elegant design.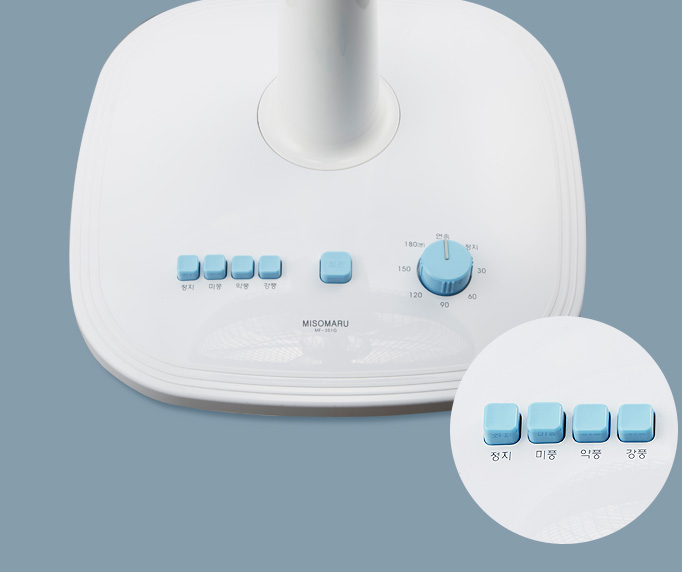 Control air volume
---
Three-step air volume control such as breeze,
light wind and strong wind.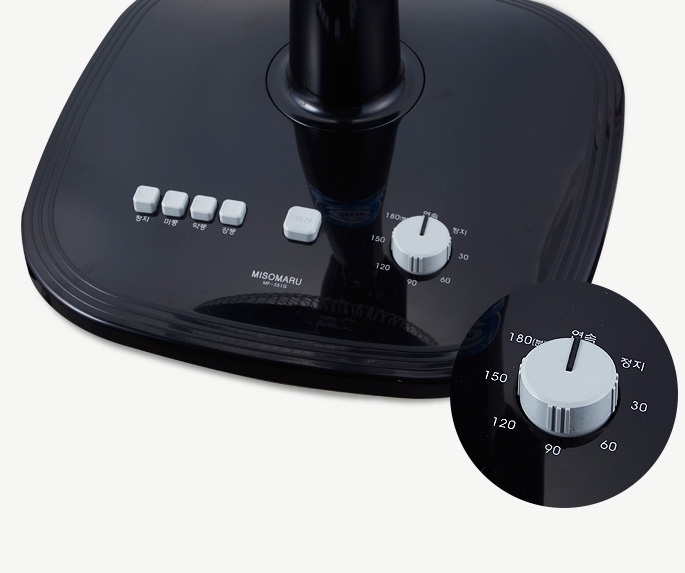 Timer function
---
You can set the timer up to 180 minutes at your convenience.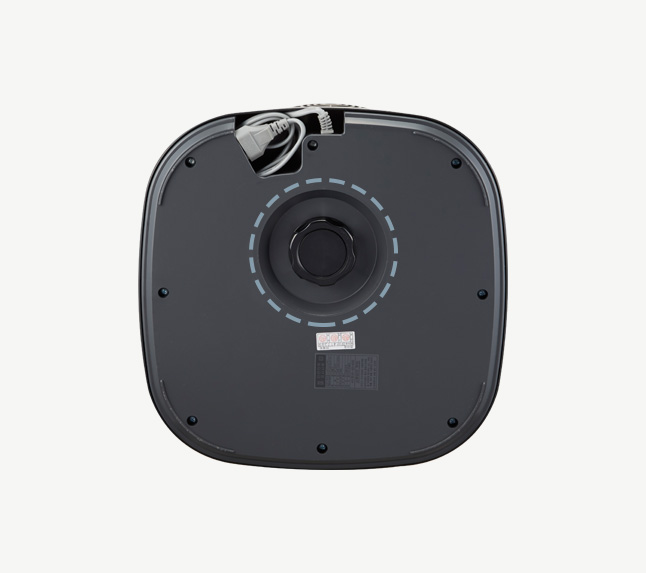 Easy to separate
---
Sectional tall fan which is easy to move and store.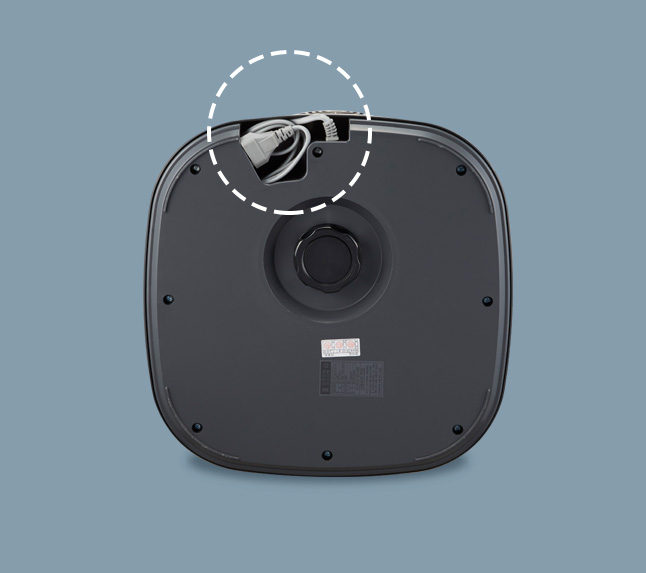 Electric cord
storage
---
At the back of the fan, you can find electronic
cord storage.
Misomaru Floor Fan
Specification
SIZE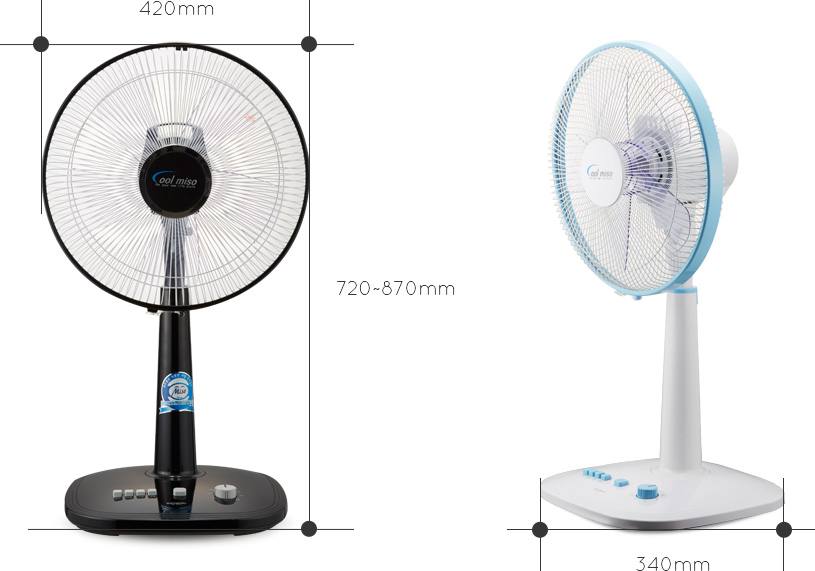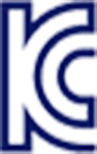 Obtained a certificate
of Electrical Appliances Safety
Authentication No. / HH07717-13011
Authentication institution / KTC
(Korea Institute of mechanical, electrical and electronics tests)
---
Product name
Misomaru Floor Fan
Model name
MF-351G (Black) / MF-351GW (White)
Total size
Width 420 X Height 720~870 X Depth 340mm
Wing size
14inch(35cm)5 blades
Weight
4.5Kg
Authentication number for
completing KC certificate
HH07717-13011
Rated voltage
220V / 60Hz
Power consumption
45W
Manufacturer / Importer
BLC Co., Ltd
Country of manufacture
Republic of Korea
Area of heating and cooling
Auxiliary heating apparatus
Additional installation cost
None
Warranty
1 Year
A/S center
031.222.1147