Products
MF-2015 / MF-2020
---


Misomaru Domestic Desk Fan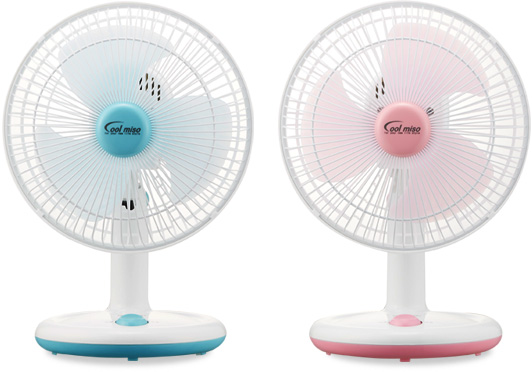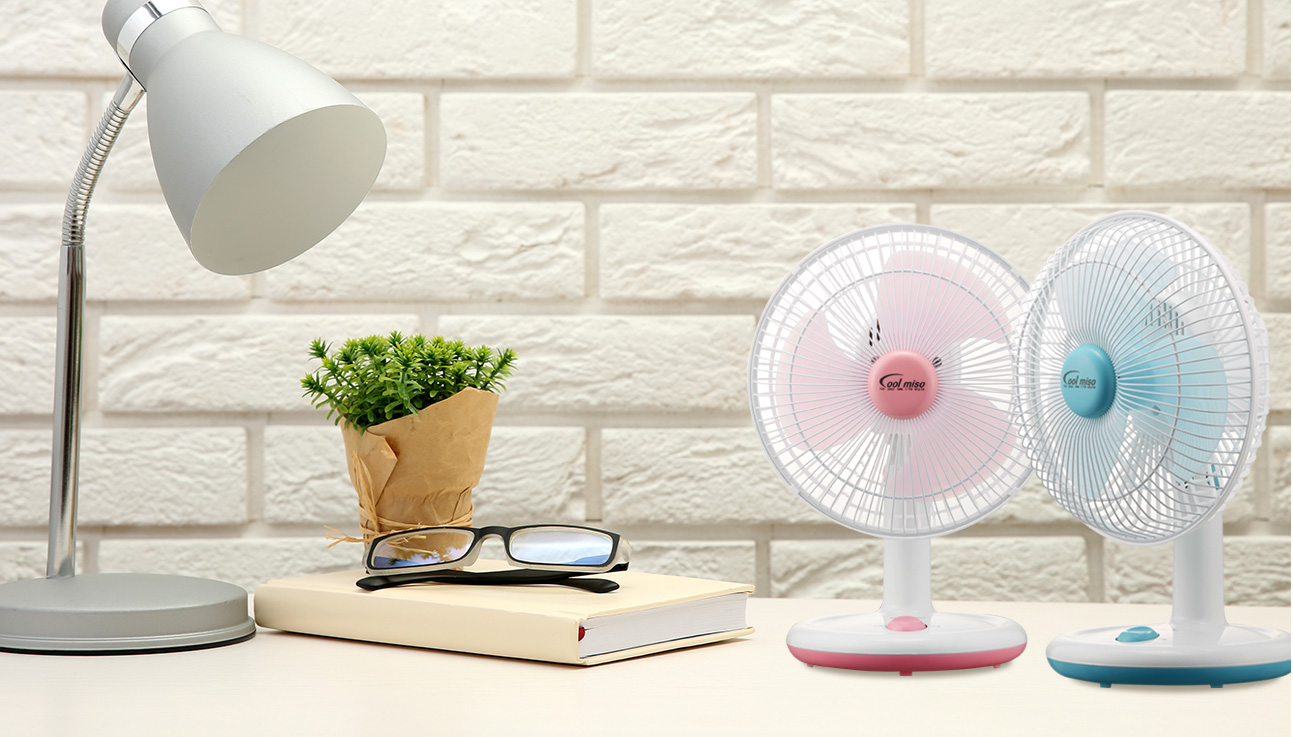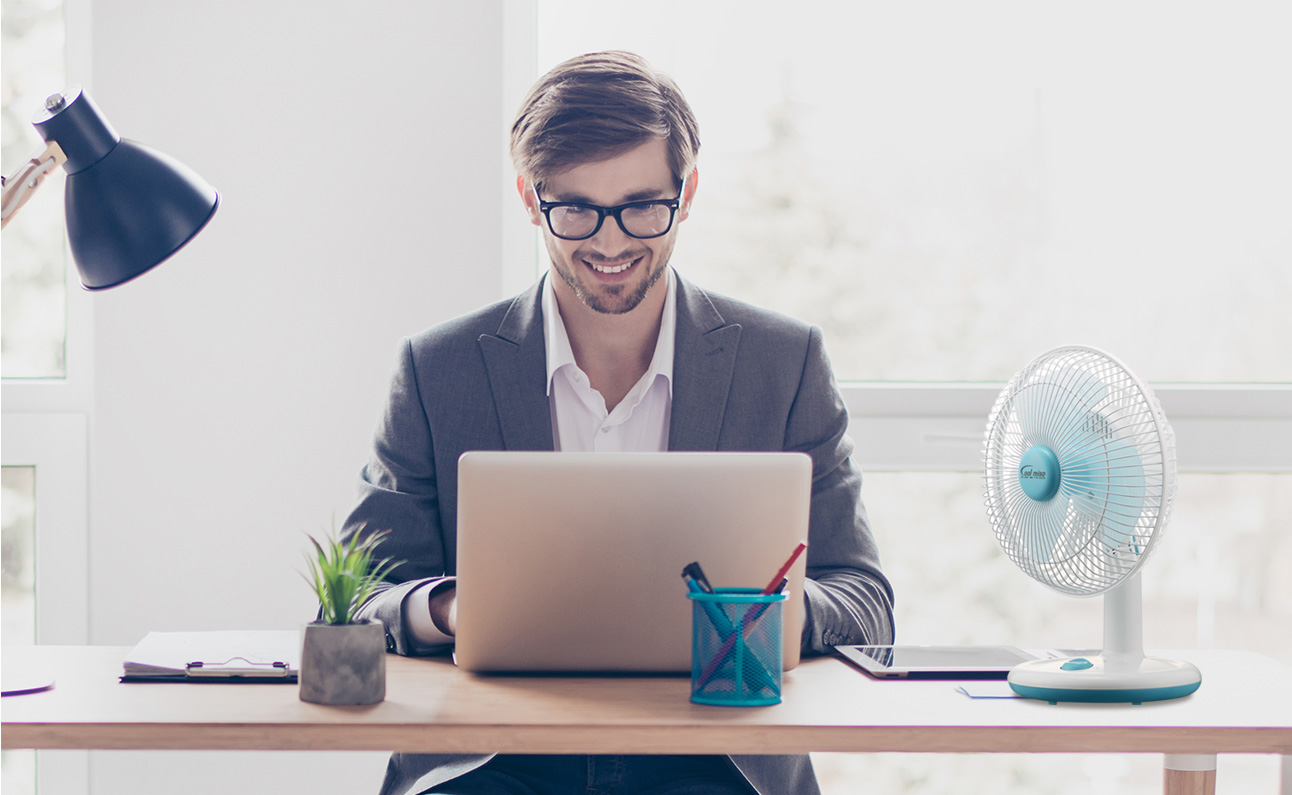 Smile with Wind
Energy-saving fan
with low noise
Silent but strong windwith Die
Casting motor
Control air volume
Easier and more convenient
air volume control system
with push type seesaw methods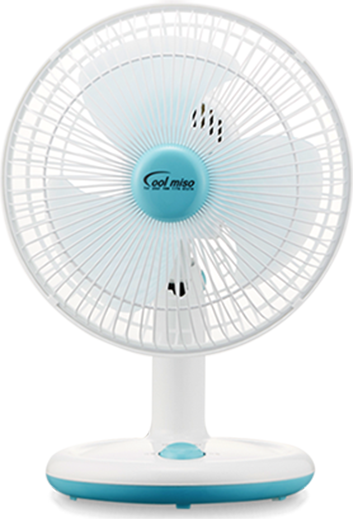 Domestic desk fan
Angle switch
Rotation switch at the back
makes it easier to control rotation
60 safety nets
Safer fan with fine safety net with 60 bars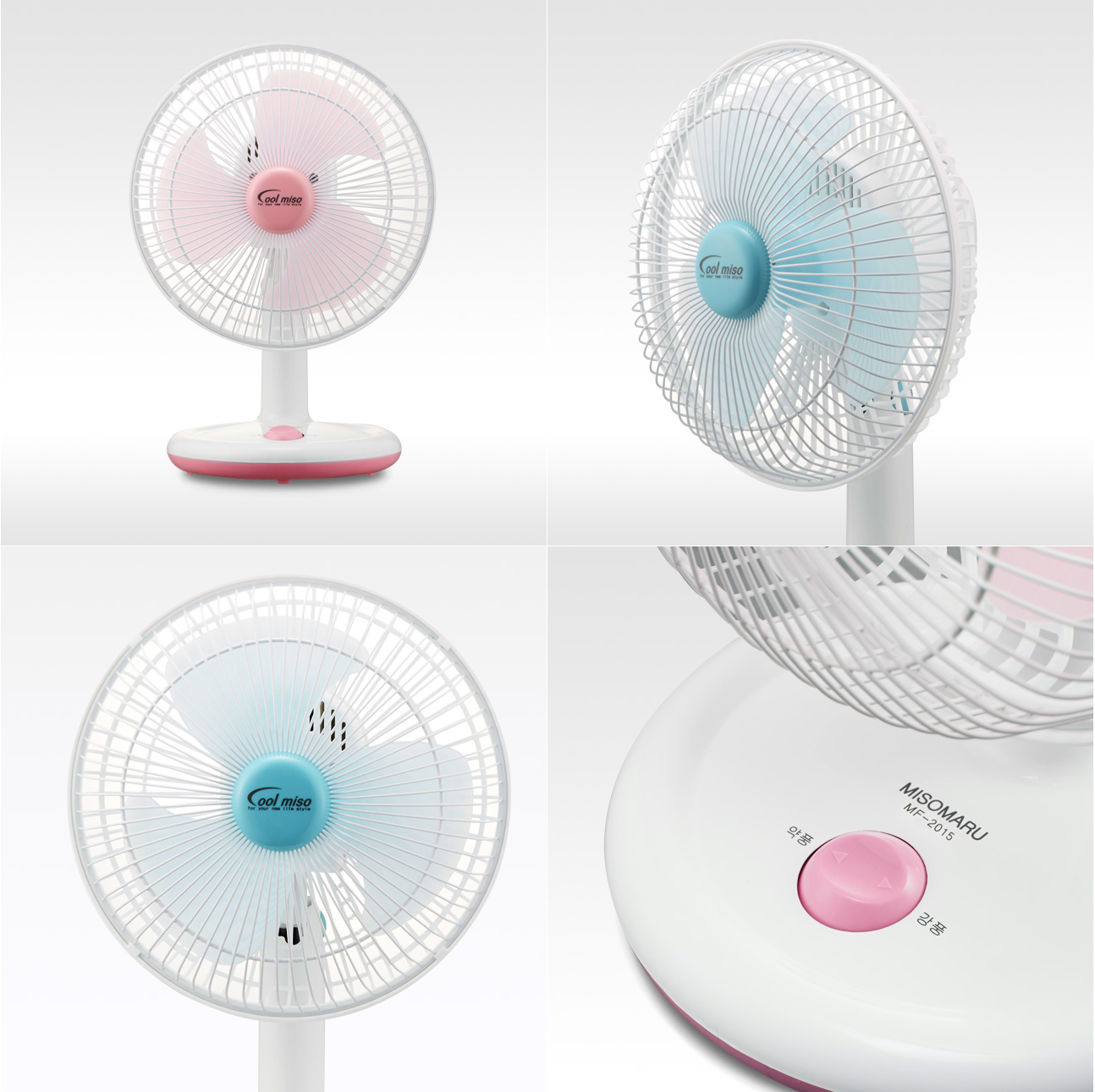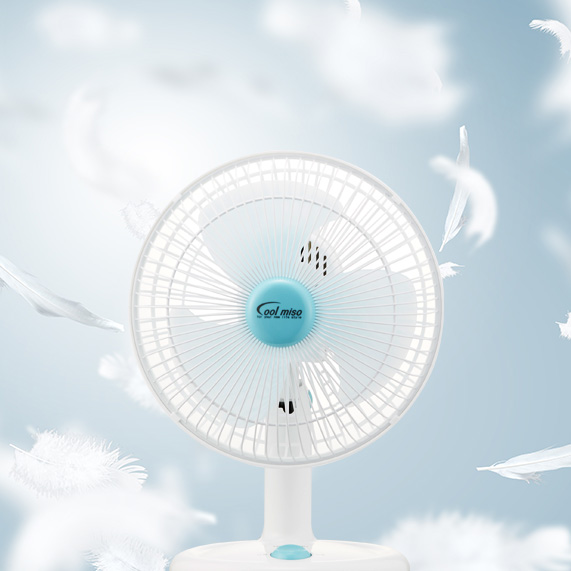 Smile with Wind,
Misomaru
domestic desk fan
PINK MF-2015
Blue MF-2020
---
Misomaru desk fan is small with strong wind and low noise.
Also, Fine safety net is installed for your safety.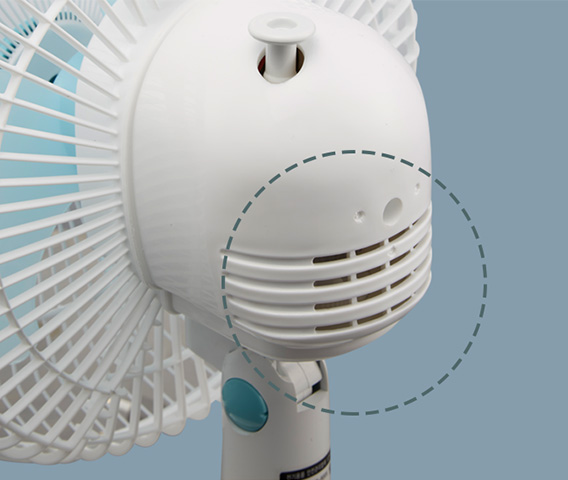 Energy saving
low-noise motor
---
Using strong and efficient motor for low noise.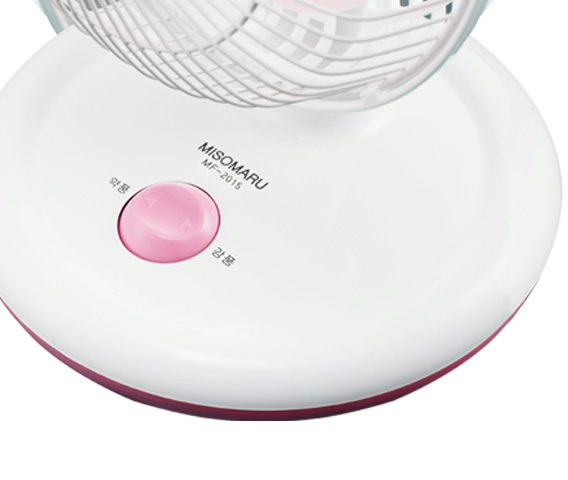 Control air volume
switch
---
Push-type switch with smooth motion for easy to use.
Rotation function
---
Choose rotation or fix, at your convenience.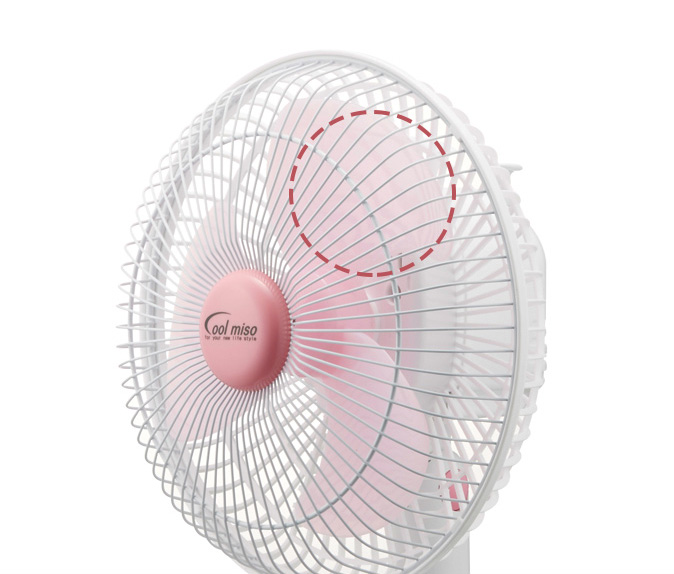 Strong three-blade fan
---
For stronger and cooler wind, 3-blade fan is used.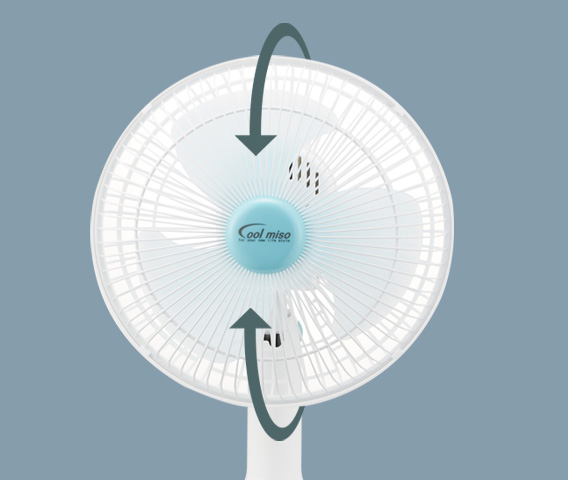 Control up-and-down
angle
---
With control angle function, you can choose
its own angle.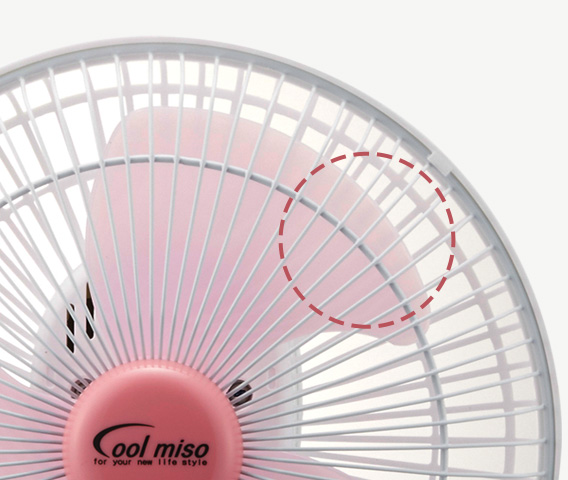 Fine safety net
---
Fine safety net makes it safer.
Misomaru domestic desk fan
Specification
SIZE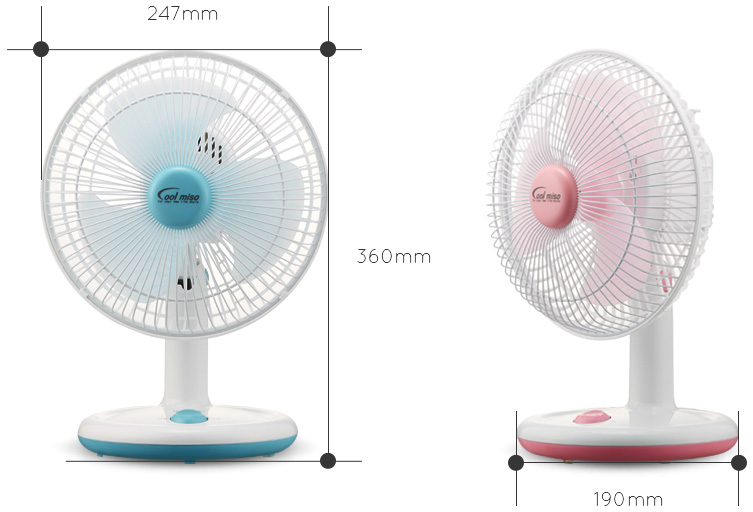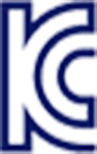 Obtained a certificate
of Electrical Appliances Safety
Authentication No. / HH07717-9005
Authentication institution / KTC
(Korea Institute of mechanical, electrical and electronics tests)
---
Product name
Misomaru Domestic Desk fan
Model name
MF-2015 (Pink) / MF-2020 (Blue)
Total size
Width 247 X Height 360 X Depth 190mm
Wing size
20cm
Weight
1.24kg
Maximum wind speed
175m/min
Authentication number for
completing KC certificate
HH07717-9005
Rated voltage
220V / 60Hz
Power consumption
26W
Manufacturer / Importer
BLC Co., Ltd
Country of manufacture
Republic of Korea
Area of heating and cooling
Auxiliary heating apparatus
Additional installation cost
None
Warranty
1 Year
A/S center
031.222.1147