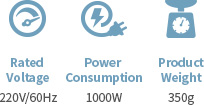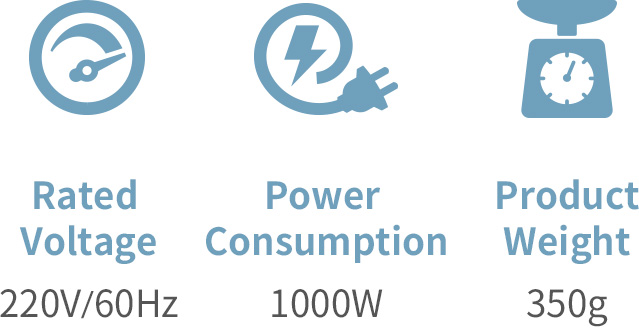 Sense Leader Hair Dryer For travel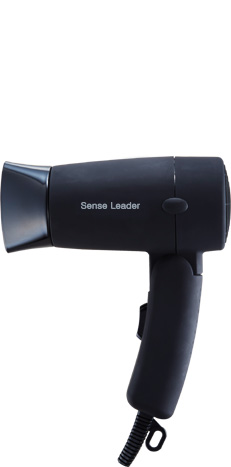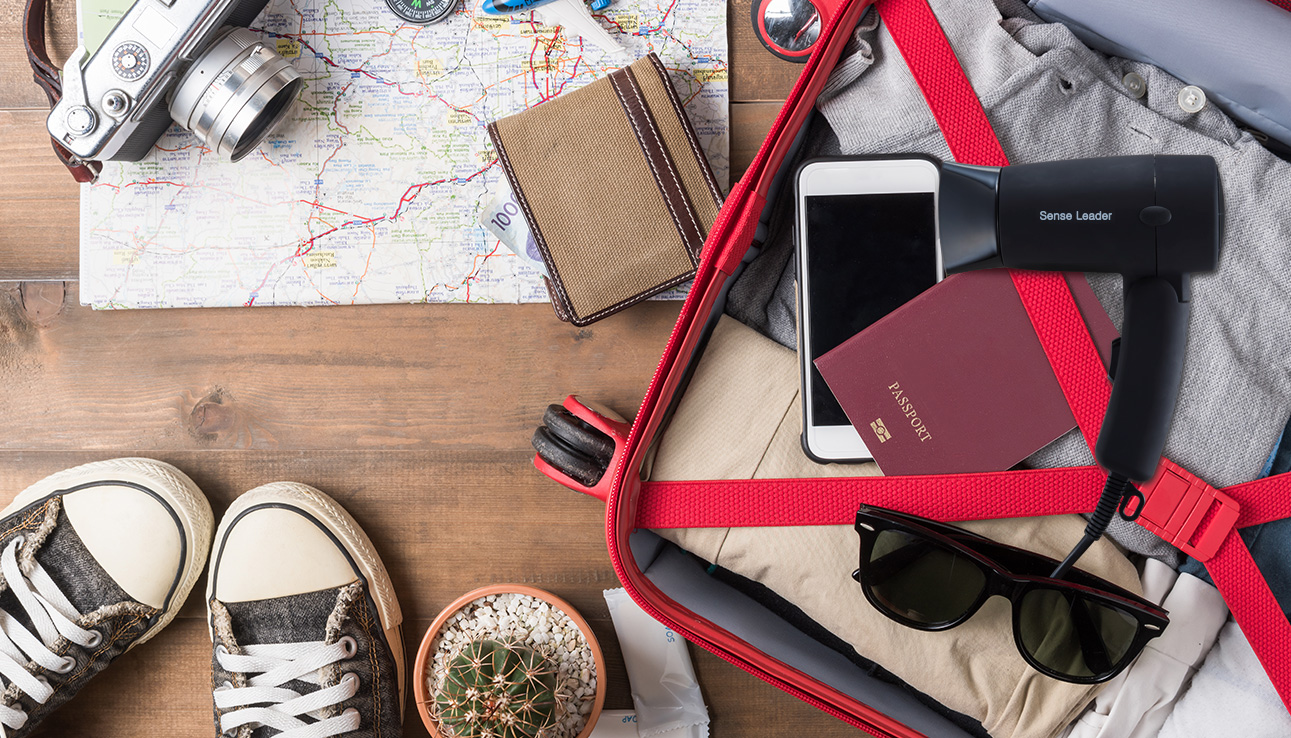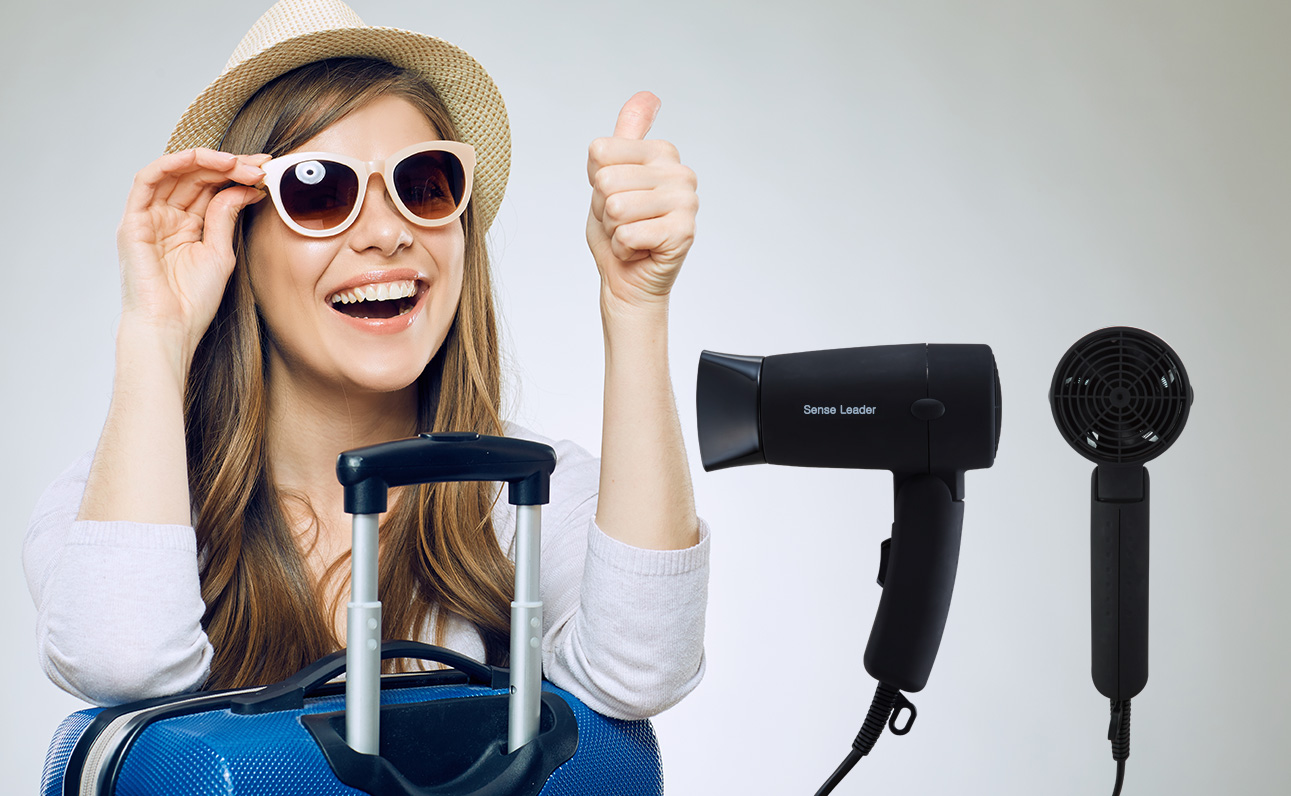 Hair dryer equipped with
a motor for the specialists
!
Equipped with a strong
motor for the specialists
The motor was used for big hair dryer
for the specialists.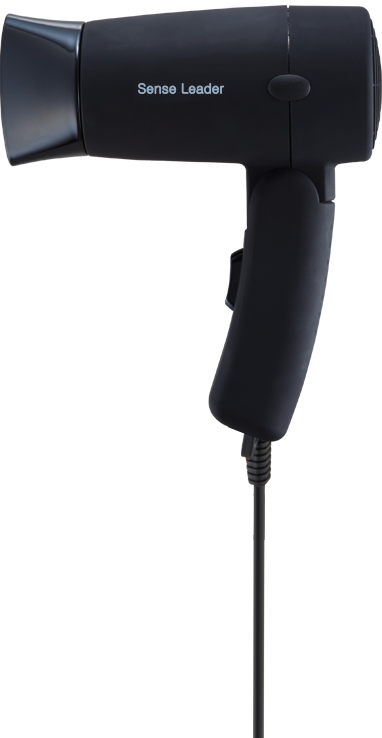 SENSE LEADER
Easy to carry / Efficient to
take care of your hair
Travel necessity
With its compact design, it is easy to
carry during travel and you can feel
its elegant color and touch.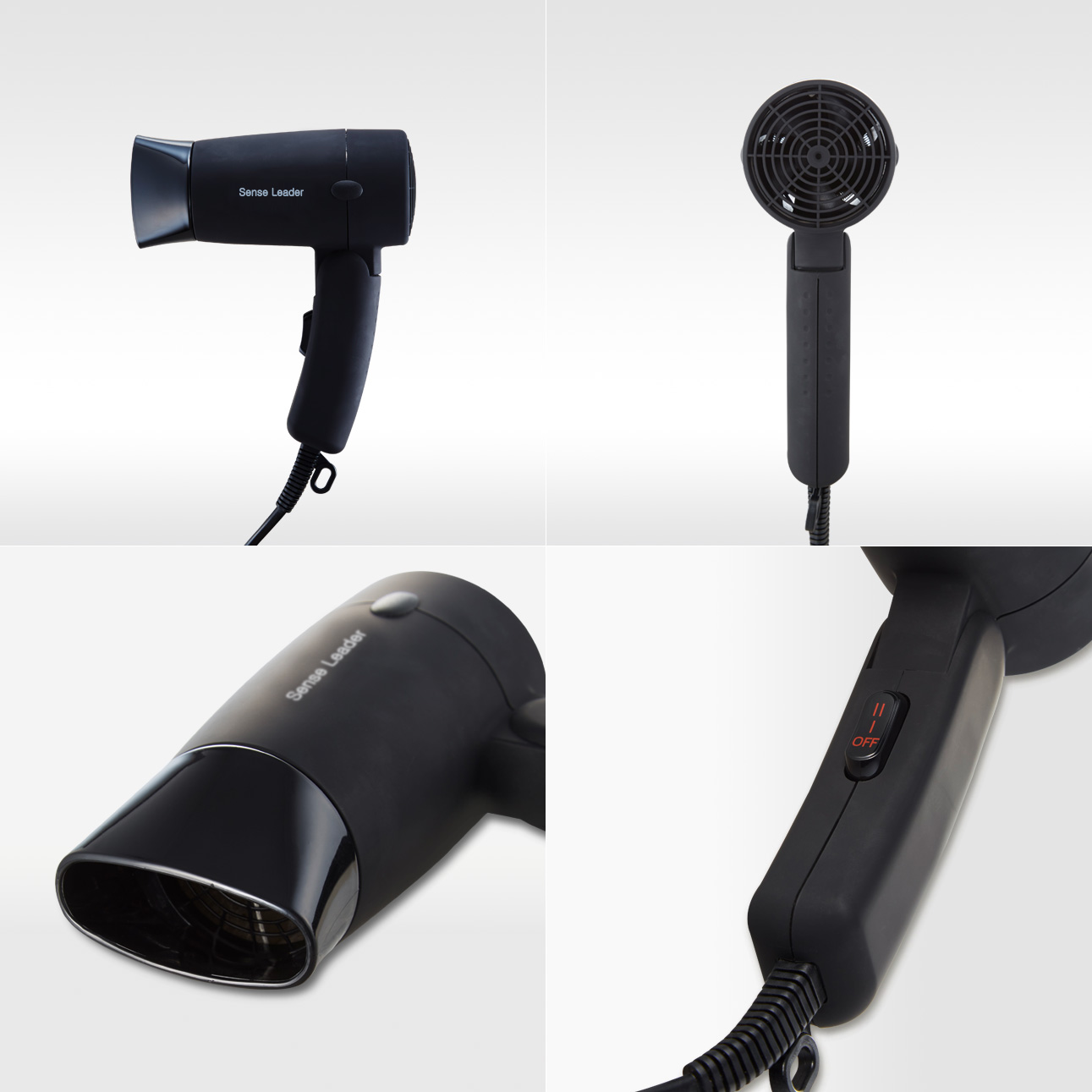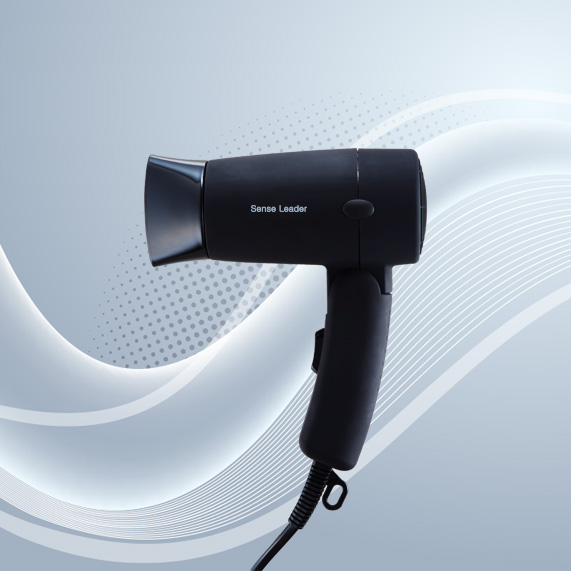 Compact design with Excellent function
!
Sense Leader
travelers' Hair Dryer
BD-1000
---
Even though motor for professional which is a big hair dryer is installed, its compact design makes it easy to carry as travel necessity.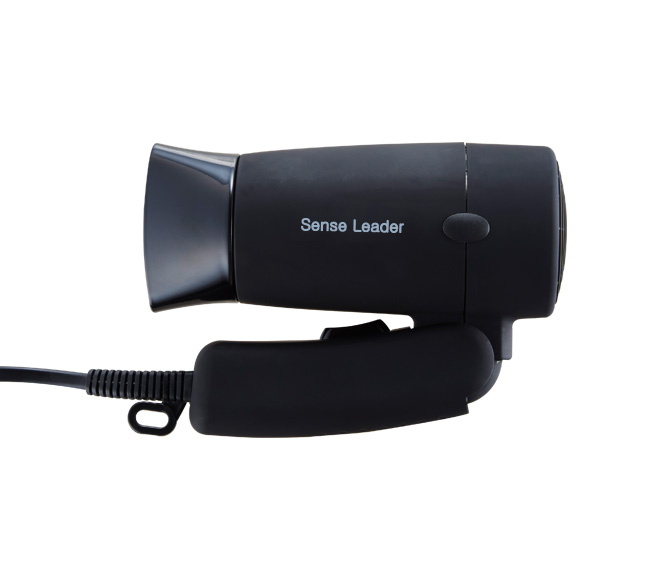 Strong but compact design
---
It is made in Korea and has excellent function
and design. Easy to carry with its compact design
and it is a travel necessity.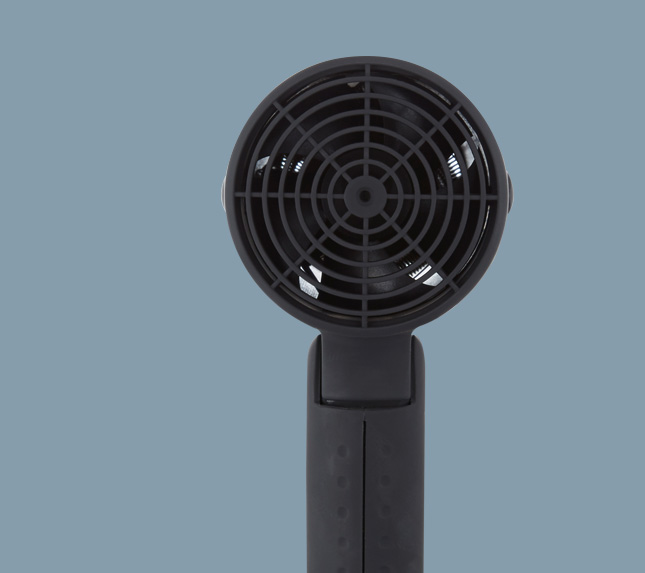 Installed professional motor
---
Motor for professional hair dryer is installed and
therefore, trong wind blows. It is easy to carry
with high efficiency.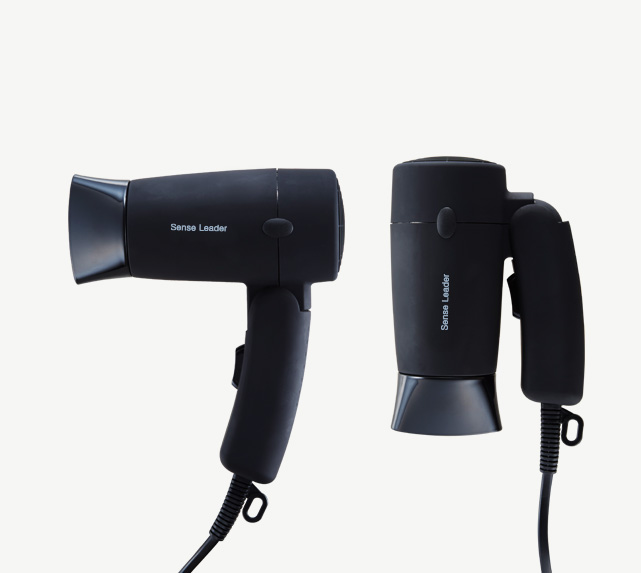 Foldable to carry
---
With foldable handle, it is easy to carry when travel and easy to store.
Easy control button
---
Easy to control air volume with one button and you can style your hair effectively.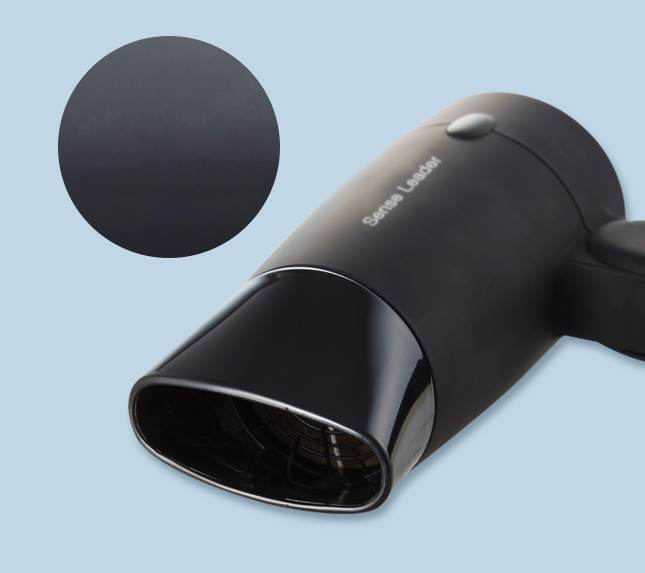 Luxurious SF black cover
---
You can feel luxurious and elegant color.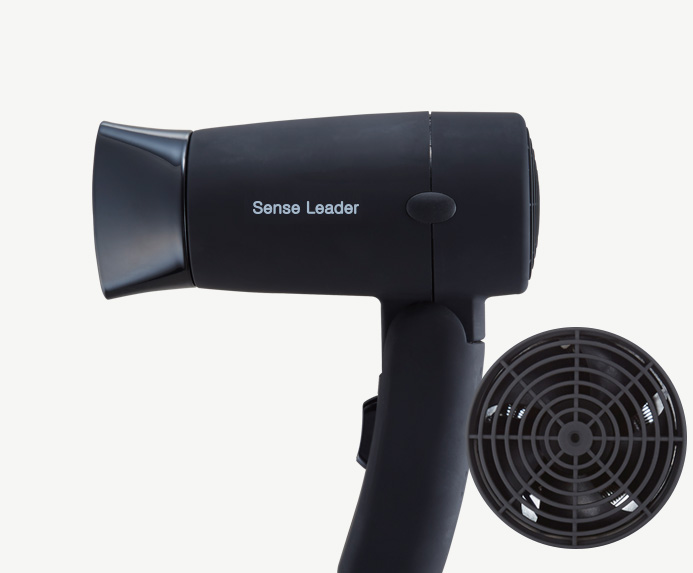 Slotted nozzle
---
Installed slotted nozzle for stronger wind. It will provide you delicate styling and glossy hair, and prevent hair damage for healthy hair.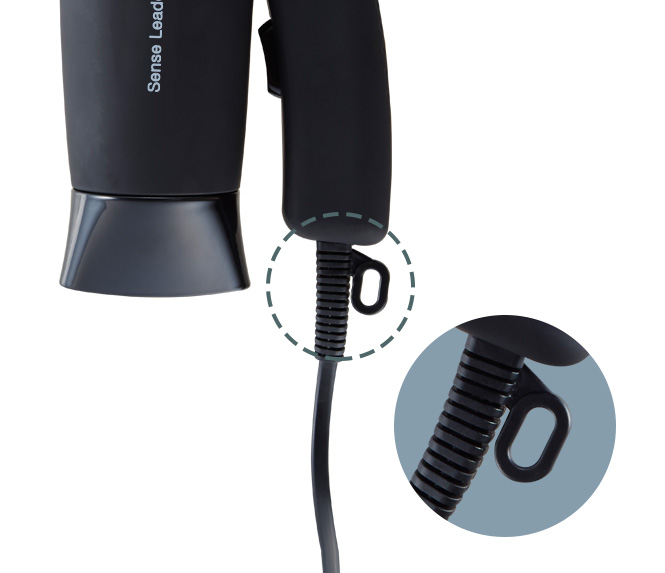 Portable ring
---
Portable ring will help you to save space.
SENSE LEADER Hair dryer for travel
Specification
SIZE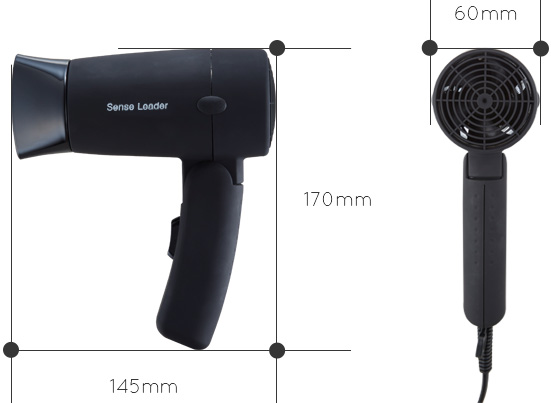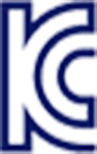 Obtained a certificate
of Electrical Appliances Safety
Authentication No. / HH07717-10007
Authentication institution / KTC
(Korea Institute of mechanical, electrical and electronics tests)
---
Product name
Sense Leader Hair dryer for travel
Model name
BD-1000
Total size
Width 145 X Length 170 X Height 60 mm
Weight
350g
Authentication number for
completing KC certificate
HH07717-10007
Rated voltage
220V / 60Hz
Power consumption
1000W
Manufacturer / Importer
BLC Co., Ltd
Country of manufacture
Republic of Korea
Additional installation cost
None
Warranty
1 Year
A/S center
031.222.1147